Target Assets
Real Estate In Greater Vancouver
Our Target Assets in Our Real Estate Investment Trust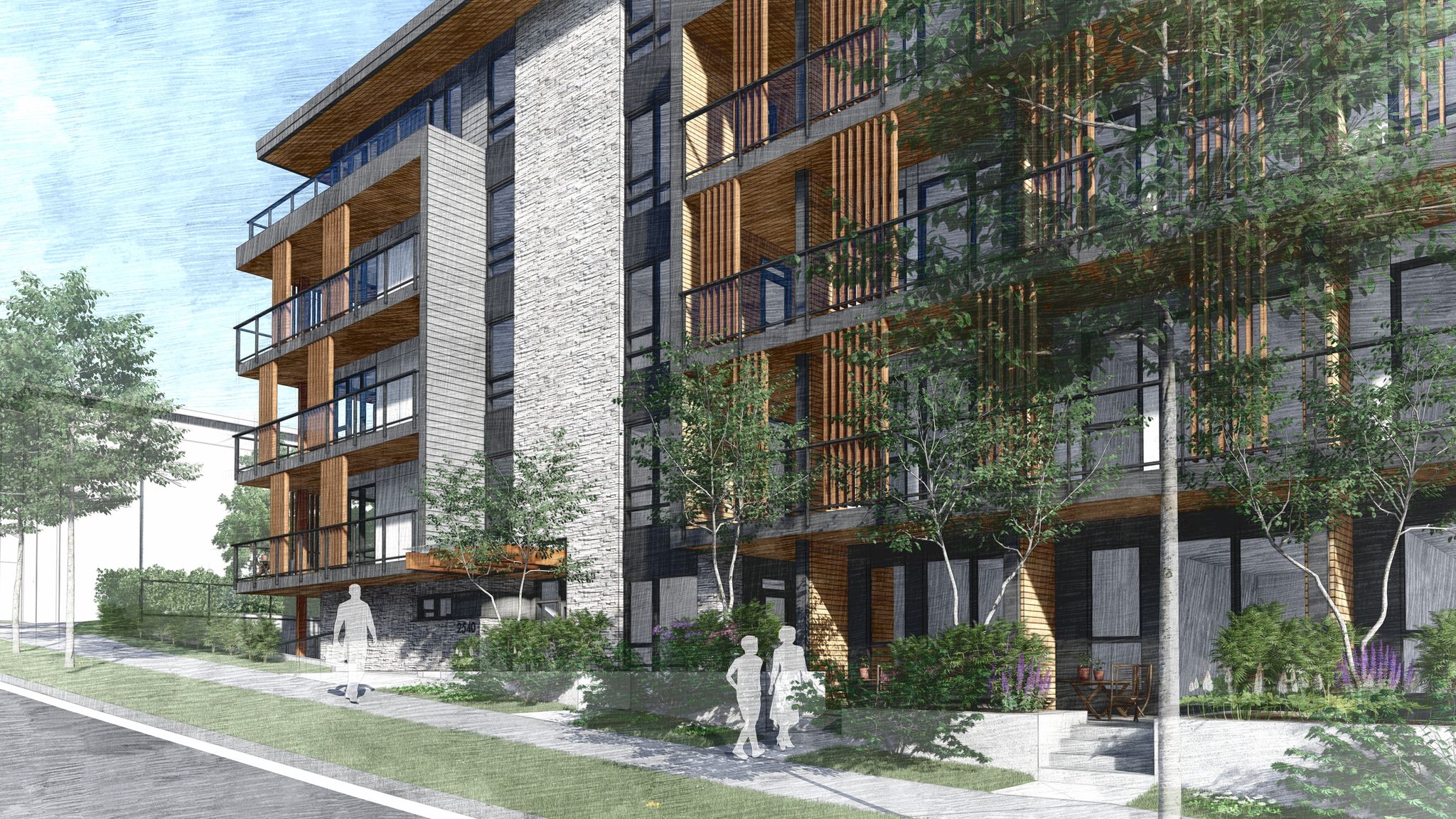 This five-storey apartment building will be situated in the highly desirable neighbourhood of upper Lonsdale, close to the transit system with access to downtown and the beautiful Grouse Mountain Ski Resort.
The building will be composed of various units from studios to three bedrooms to attract a vast range of renters from single working professionals to families who are not in the market to buy. With access to many restaurants, grocery stores, child care center, and community center, this building will be a frontrunner for convenient living in the North Shore making it ideal for REIT investing.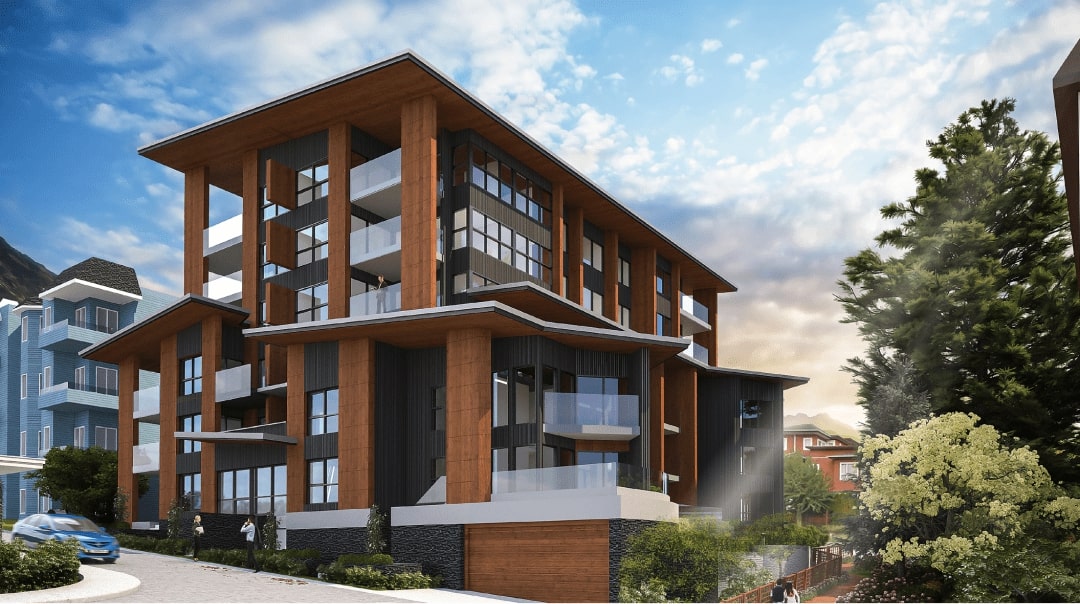 We have a 6 storey building containing 27 rental apartment units and 6 storey building containing 44 rental apartment units, with over two levels of underground parking. A new pedestrian pathway along the south edge of the combined properties is proposed to support a connection between Lonsdale Avenue to the neighbourhood to the West.
Newly built rental apartment building (2022) in a highly desired neighbourhood in North Vancouver with close proximity to Highway 99 for easy access to Downtown Vancouver, Burnaby, and beyond. On a major transit route connecting residents to Grouse Mountain, Lonsdale Quay Seabus station, and Park Royal Mall. The economic growth in this area is continuously increasing making it ideal for real estate investment fund investors.
Investing In The Metro Vancouver Area
Rising Rents
Rent for vacant units continues to rise after it soared in 2022. This forces low turnover rates which ultimately, creates a more challening market for new renters. Considering the limited availability of new units and the significant surge of renters in North Vancouver, investing in this area stands out as one of the more practical, dependable, and lucrative opportunities within the Metro Vancouver Area.
Upward Pressure
The Metro Vancouver Area, particularly North Vancouver, is experiencing significant population growth. This growth coupled with the high costs of entry level homes in the region have drove the rental demand up. Cascadia Green REITs target assets are all in North Vancouver and offer the potential for greater stability and higher returns as the population continues to grow.
CMHC Statistics
Average Rents (Row / Apartment)
Vacancy Rates
Total Inventory
2019
2020
2021
2022
2019
2020
2021
2022
2022
North Vancouver District
$2,032
$2,112
$2,155
$2,464
2.6%
2.8%
1.3%
2.8%
2,464
North Vancouver City
$1,704
$1,762
$1,843
$2,057
0.5%
2.6%
0.8%
1.0%
6,884
West Vancouver
$2,586
$2,634
$2,653
$2,937
1.2%
2.5%
1.0%
1.1%
2,409
Start Investing And Contact Us Today.