About Us
An Exclusive REIT Setup for Success
Guiding Your Real Estate Investment Journey
Real estate is known to appreciate in value over time. What better time to start than now?
Investing with CGREIT allows you to have a passive investment in rental properties in the Greater Vancouver Area. Our experienced management team will help grow your investment by leveraging our expertise in this field as our job is to identify and analyze tenant trends to help formulate and revise different leasing strategies for your benefit.

Executive Summary
Laying the Foundation for CGREIT
The Advantage
CGREIT benefits from direct access to a pipeline of multifamily properties, thanks to its partnership with Cascadia Green Development. This partnership enables us to secure acquisition opportunities at advantageous prices, sidestep competitive bidding, and maintain a consistent outlet for funds. The investor is put before management as CGREIT offers a 8% preferred return. CGREIT's team boasts a wealth of experience in the North Vancouver area, their deep-rooted knowledge ensures an unparalleled understanding of the local community.
The Strategy
CGREIT's primary objective is to acquire multi-family properties in Metro Vancouver's most sought-after locations, with a view to redevelop or reposition these sites to maximize rental income. Meticulous due diligence encompasses assessing reasonable cap rates, ensuring high occupancy rates, and maintaining robust NOI margins. Our partnership with Cascadia Green Development enables CGREIT to engage in equity development projects and secure the first right of purchase, allowing for the seamless acquisition of multi-family properties.
The Opportunity
Investing in CGREIT offers unparalleled access to a trove of premium assets, a proficient management team, and exclusive off-market development opportunities. Each Trustee boasts extensive industry experience, having contributed to the development, construction, and management of properties throughout Metro Vancouver. Leveraging well-established connections in vital sectors, we are well positioned to cover essential areas of expertise required for operating a growth-oriented REIT.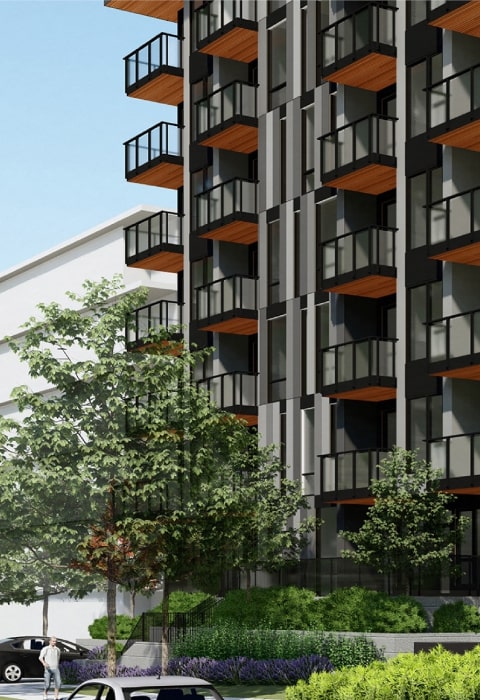 About Our Strategic Partner
Cascadia Green Development encompasses a team of a highly-skilled professionals with various backgrounds in administration, architecture, engineering, green building, and sustainable community planning.

Winner of Awards from the Canadian Home Builders' Association of BC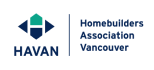 Winner of Awards from the Homebuilders Association of Vancouver
$580M in Managed Projects
15 Successfully Executed Projects
Be a Part of CGREIT
At Cascadia Green REIT, we understand that finding the best REITs in Canada can be a daunting and time-consuming task. Our professional team is well-prepared to provide you with the information to simplify your decision-making process. Ontop of our target assets, we prioritize the following:
Strategic avenues for growth
Industry-leading technology & techniques
Partnerships that bring measurable success
Conservative financial metrics
Experienced management team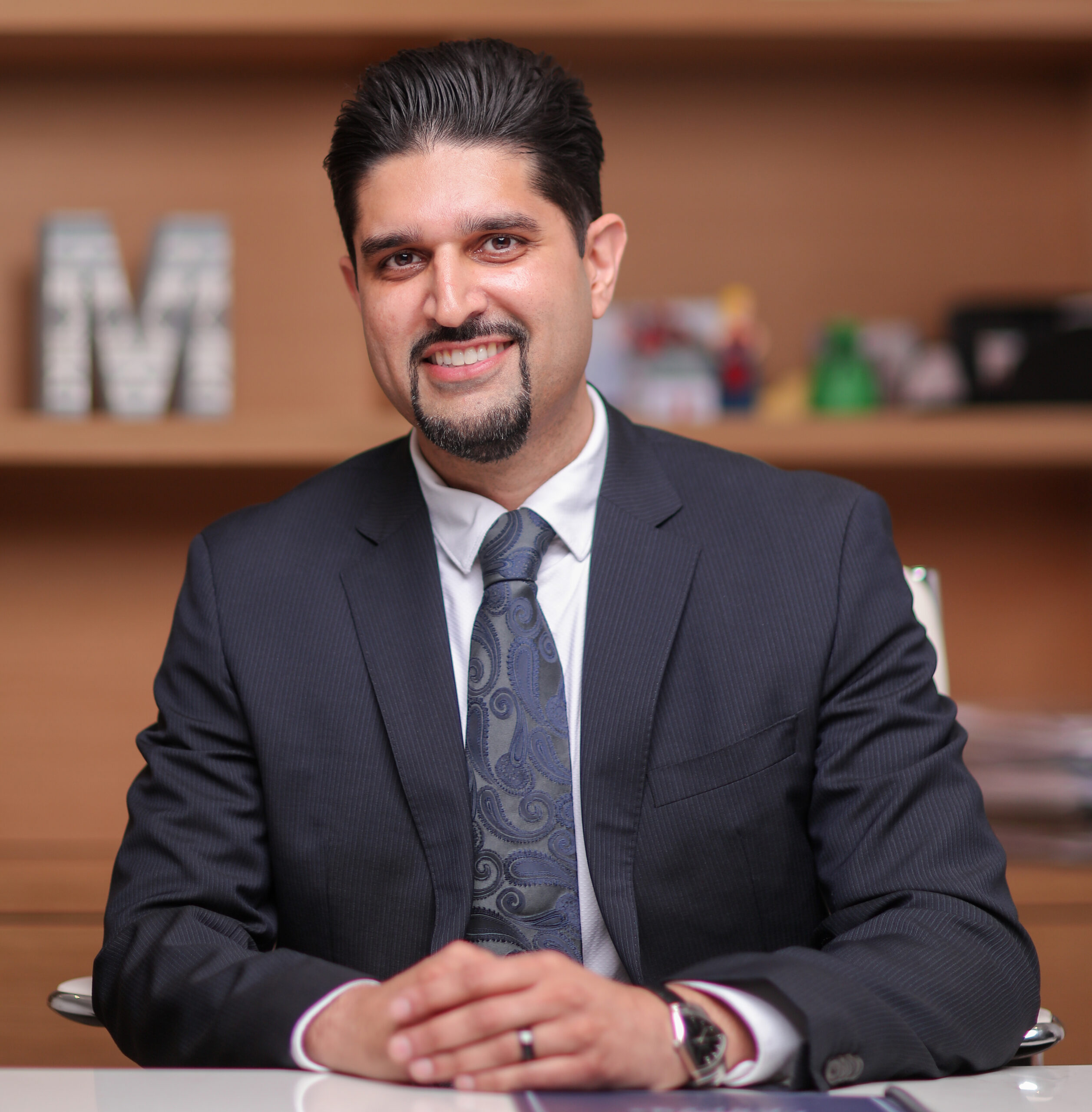 Director / Chief Executive Officer of the Trustee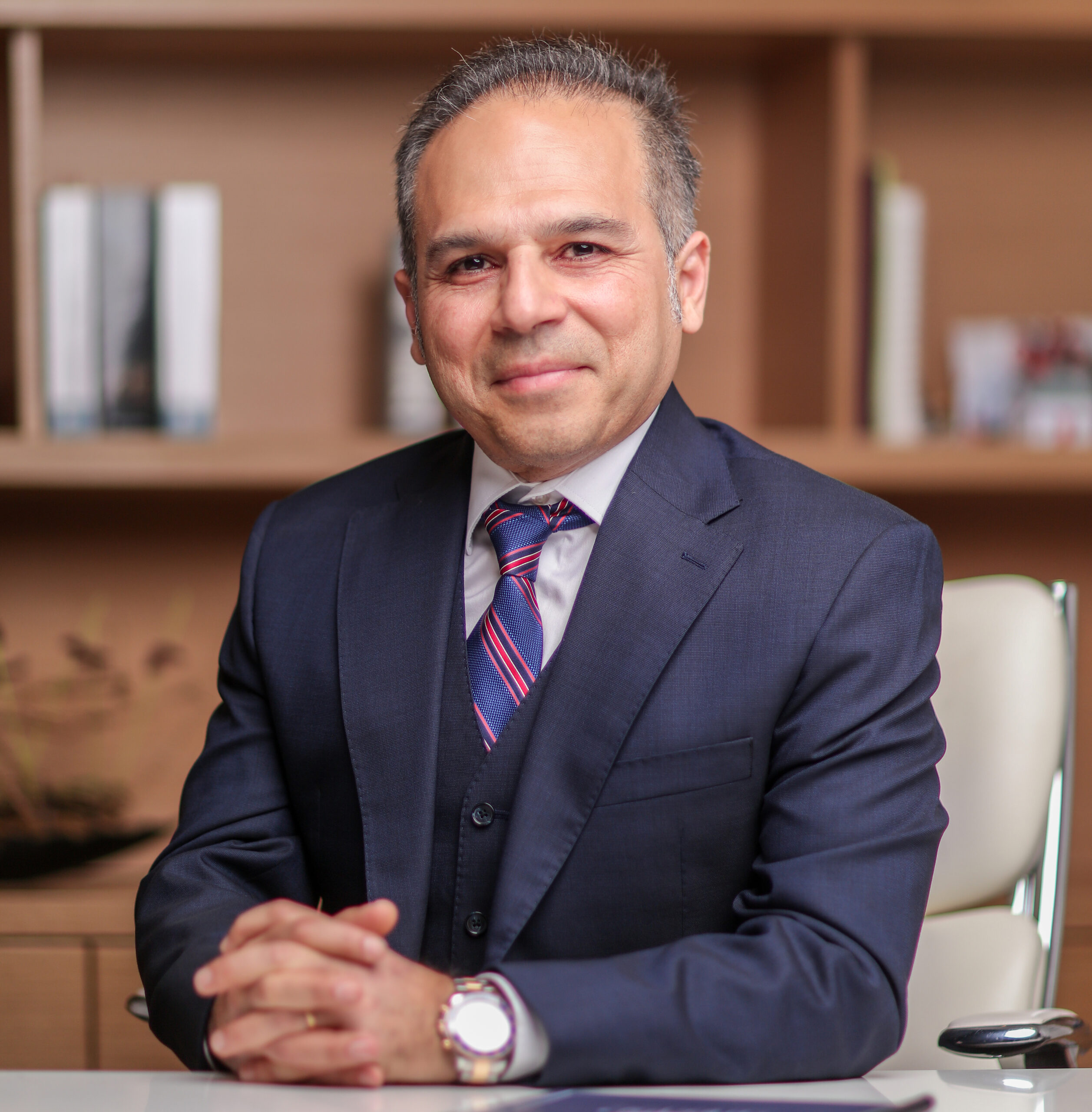 Director / Chairman of the Trustee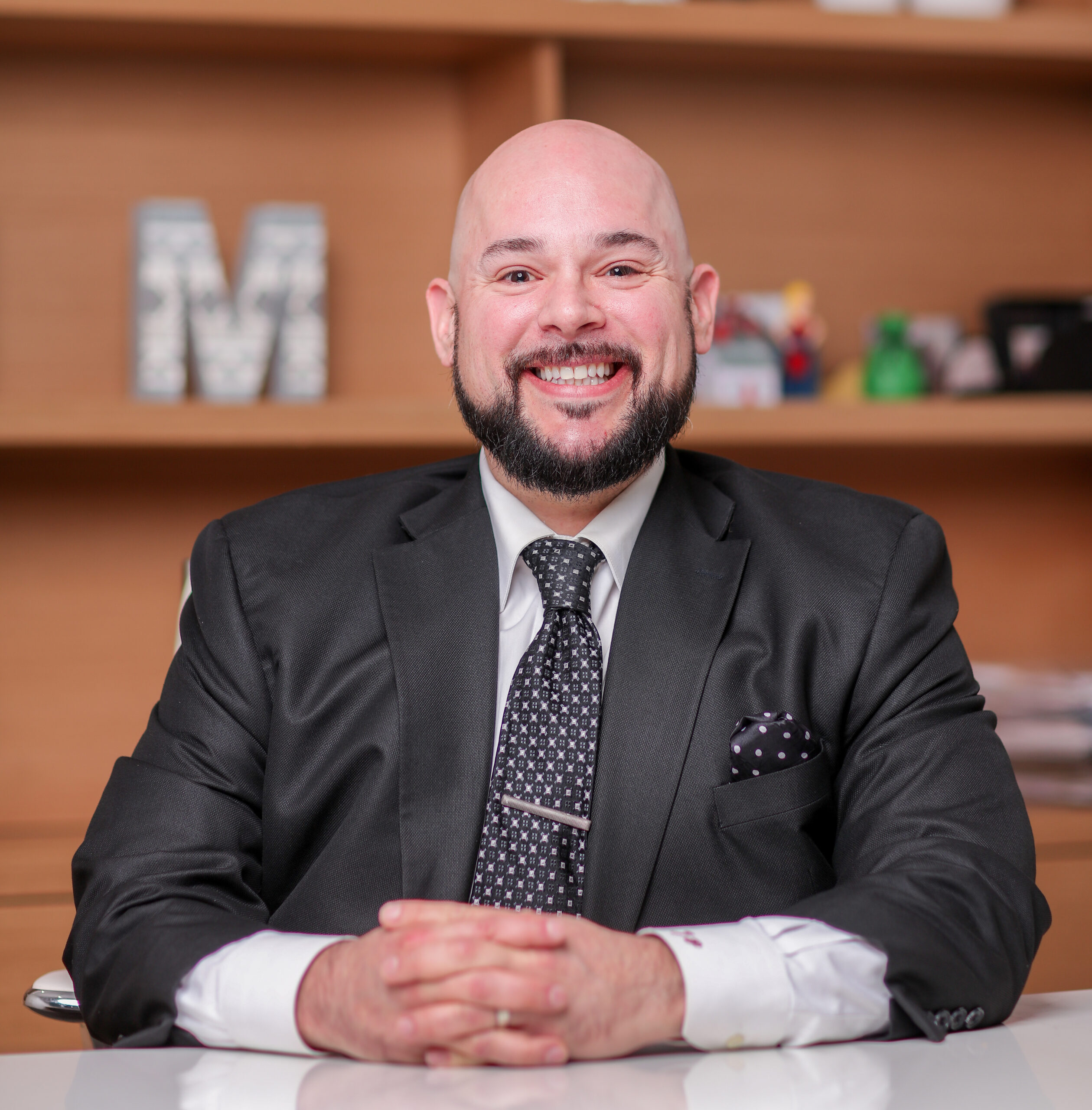 Director / Director of Acquisitions of the Trustee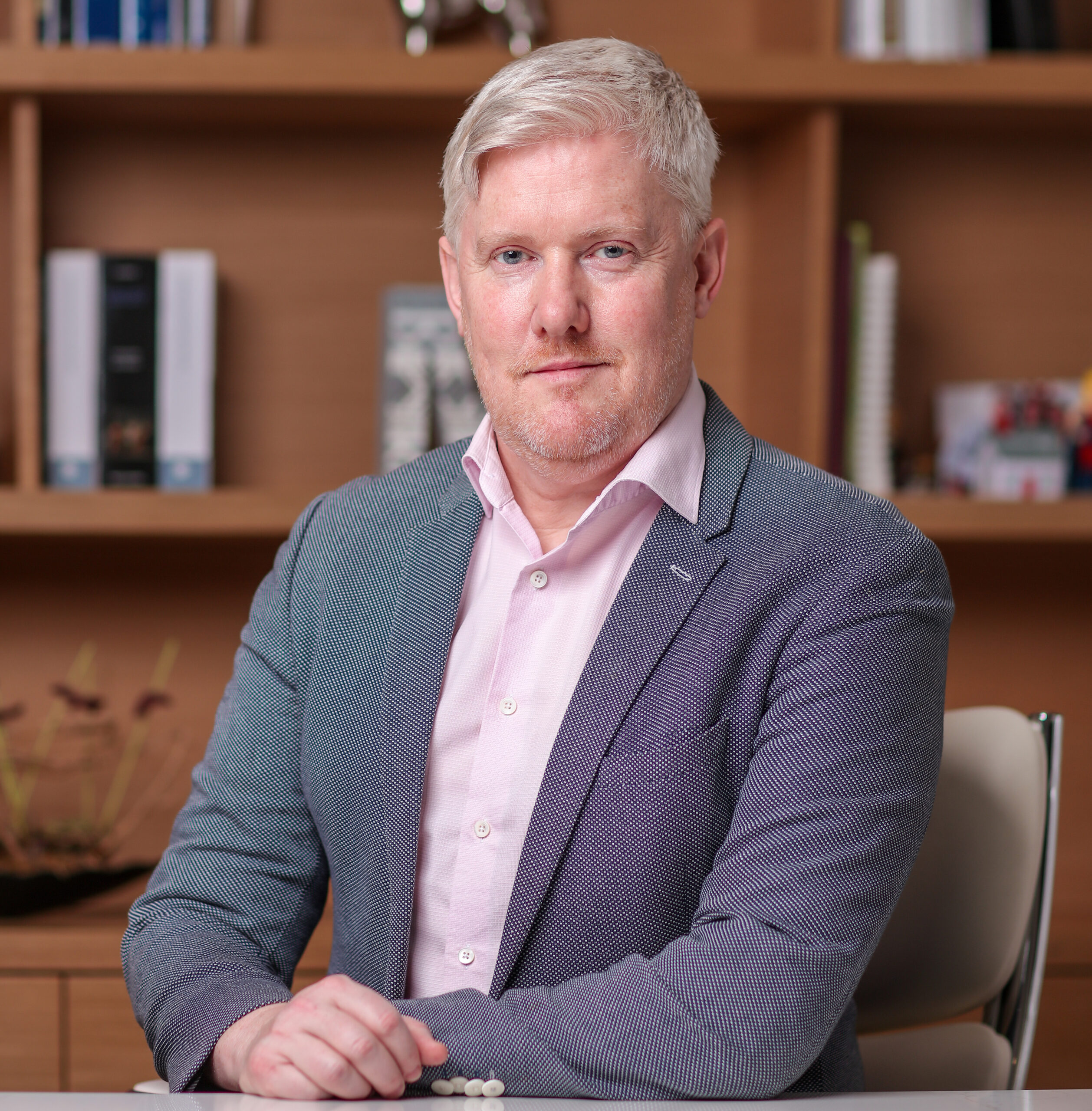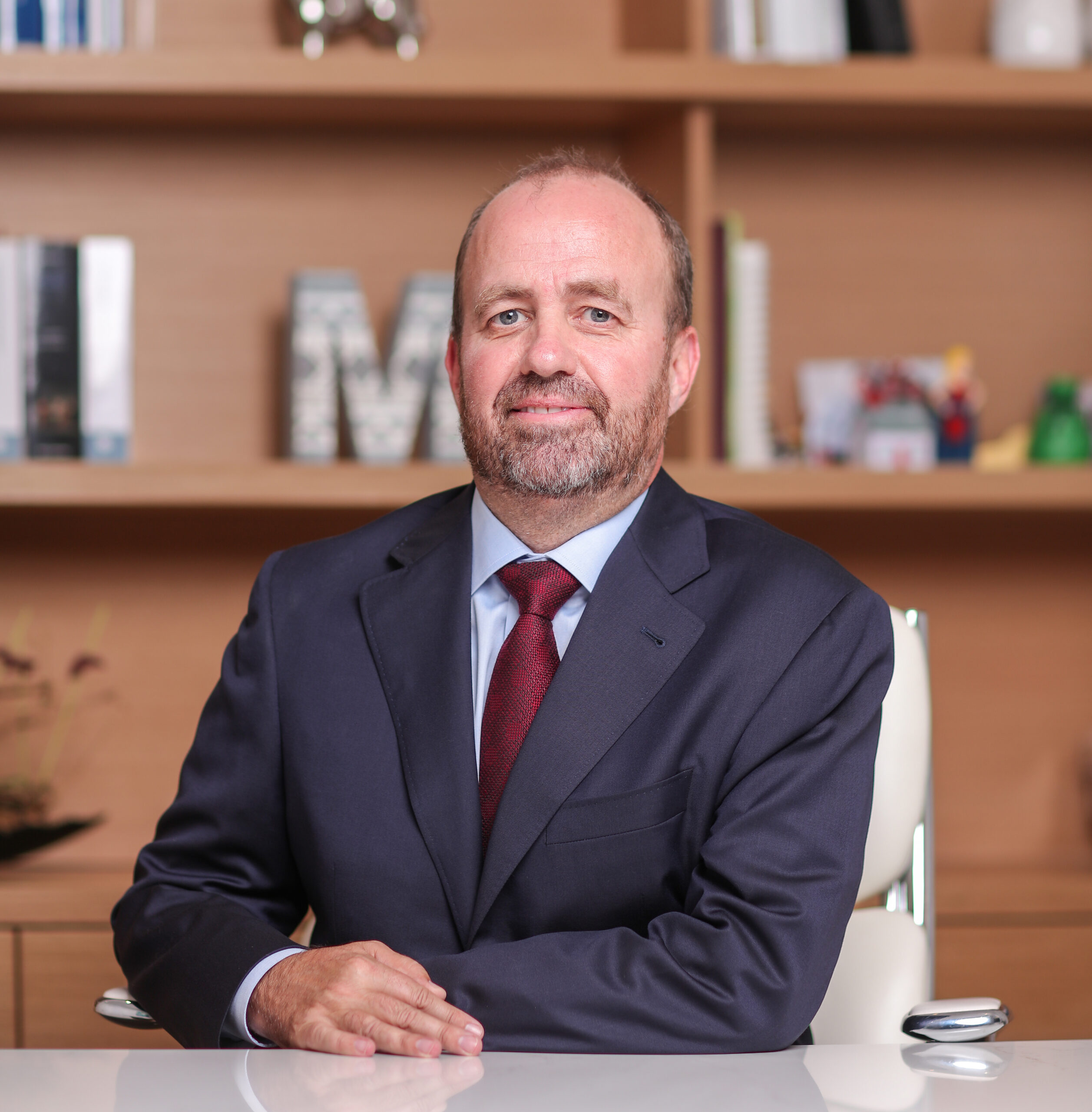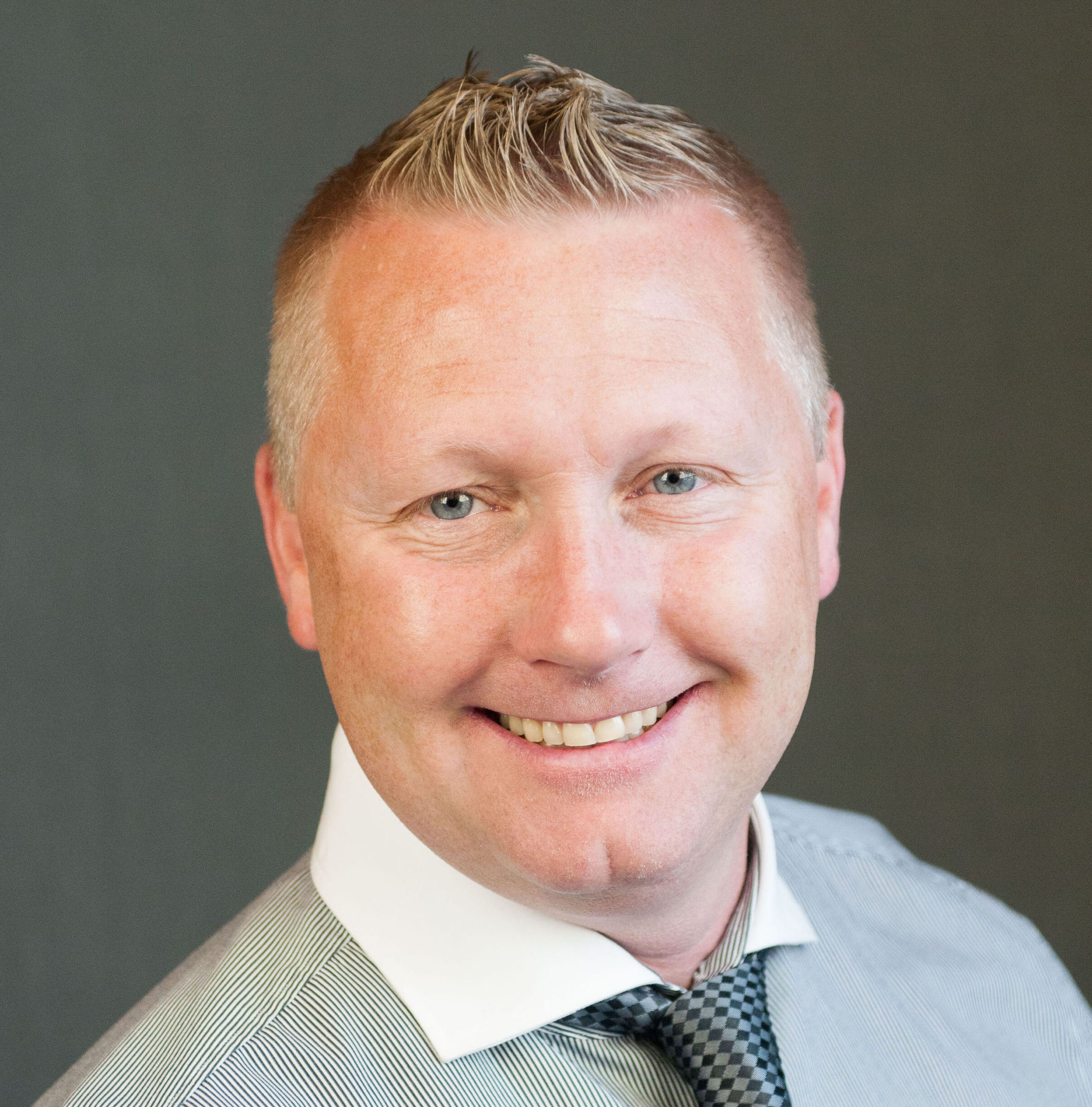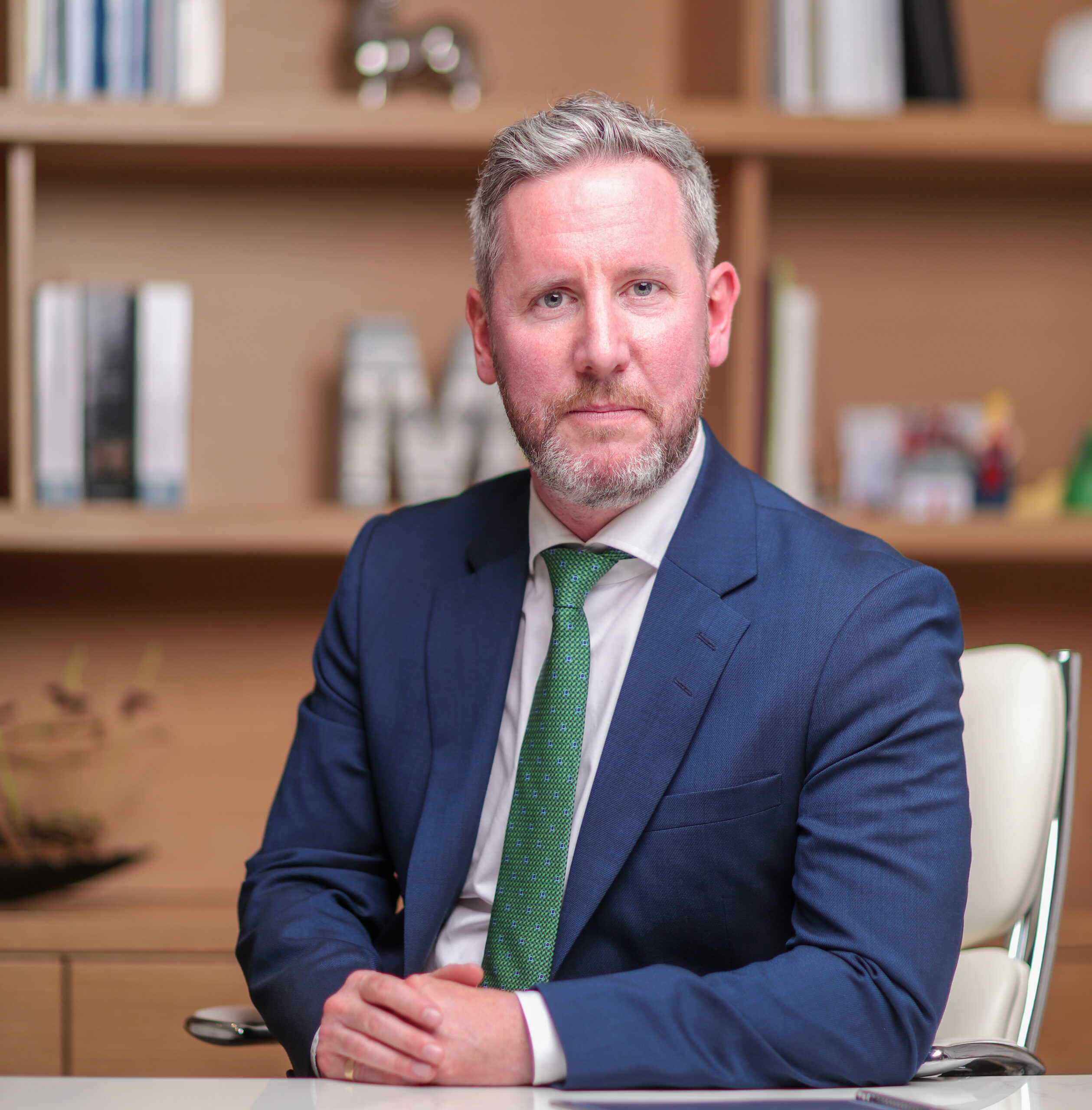 Contact Us
Start Investing Early. Contact Professionals from Cascadia Green REIT Today.