Stability and Growth With Our REITs in Canada
Create A Brighter Future, Start Investing Through Our REIT
Cascadia Green REIT has a team of highly skilled and experienced professionals with connections in off-market real estate. We participate in the full range of development, from acquisition, development, construction, to ownership. This early entry allows us to negotiate favourable acquisition prices for assets. Get risk-adjusted returns with the solutions offered by Cascadia. Start investing today.
Who Cascadia Green REIT?
Cascadia Green REIT, or CGREIT, is an open-ended and incorporated real estate investment trust mutual fund. Here at CGREIT, our goal is to help improve the housing shortage affecting the Metro Vancouver area. We believe there is a market for expertly managed rental properties supervised by a team of experienced professionals in the field.
Our esteemed directors have worked together for over three years on different real estate projects. Because of this, they built a solid and lasting relationship with each other and earned connections that can help CGREIT. In addition to helping improve the supply of housing, we focus on developments that have sustainability and community as key values.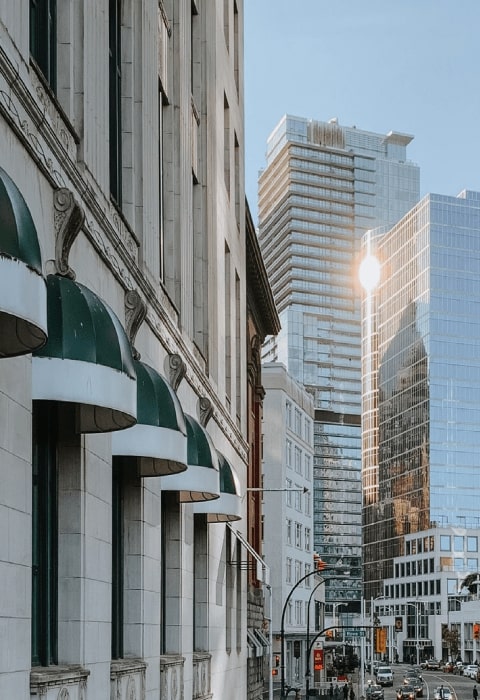 Statistics
Start Investing With Our REIT Early for a Better and Brighter Future
Size
$10,000,000 – $15,000,000
Returns
Target Net Annualized Return of 9 - 13%
Unit Classes
Class A: Min $2,500, 1% Asset Management fee
Class F: Min $50,000, 0.5% Asset Management fee
Same Voting Rights per unit
High Quality, Resilient, Sustainable Developments Discovered by Our REITs in Canada
With the higher demand and increasing housing prices because of the pandemic, the Vancouver Real Estate market has experienced record-breaking numbers in 2021.

The continued growth and development of North Vancouver's neighbourhoods in addition to its proximity to all of nature's offerings has made it one of the most desired areas of the Greater Vancouver region to buyers looking to invest in properties for rental income. The North Shore multifamily market continued to blossom extensively over the last several years. The North Shore multifamily market has seen an influx of new product delivered to the market as a result of sustained positive demographic dynamics, increased demand, aging supply, accessible amenities, desirable lifestyle, and relative affordability versus ownership (Cushman & Wakefield Research – Altus Group).
Why Choose to Invest Your Money in REITs in Canada?
REITs in Canada provide competitive returns via high, consistent dividend income and long-term capital appreciation. Because of their low correlation with other assets, they are an excellent portfolio diversified. Here are other reasons why you should invest in REITs:
Diverse Portfolio
Lower overall portfolio risks, higher and increasing gains.
Affordable
Getting into a real estate investment trust mutual fund is more affordable than directly purchasing properties and investing in real estate yourself.
Stable Dividend Yields
More steady investment income compared to form of investment.
Inflation Hedge
Growns annually from with decent net income.
Transparent and More Flexible
More secure because limitations and regulations are listed.
Investing With Cascadia Green REIT
How REITs in Canada Work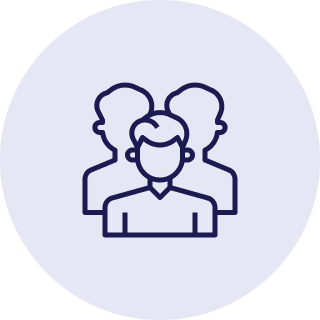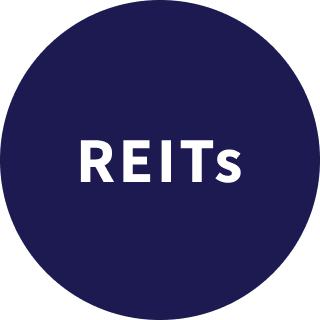 Aquisitions
and/or
Capital Investments
Rental Income
or
Interest Payment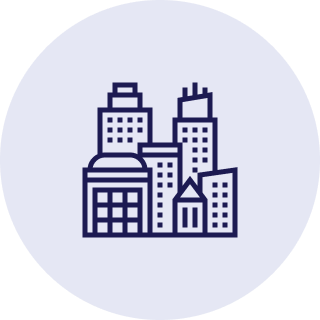 How Are We Different?
Here at Cascadia Green REIT, we believe that our greatest asset is our team of experienced professionals. Each team member has knowledge of the REITs in Canada and connections in their respective fields. CGREIT has the benefit of being able to access and possibly secure below-market value target assets as a result of our relationships with off-market properties and the cost reductions that developers enjoy. We take advantage of these connections and our years of experience working in the field to ensure you get the most out of your real estate investment trusts and savings. Here are other reasons why you need to choose Cascadia Green REIT.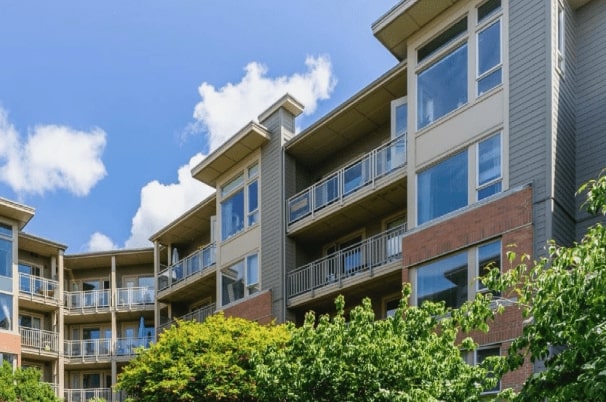 CGREIT Empowers Our Communities
Cascadia Green does not only focus on increasing your real estate investment trust returns, but also on the community. Our team of professionals volunteers their time and effort in different charitable organizations in our location. We lead and join various philanthropic activities. CGREIT understands the importance of giving back, that is what we do here, and make sure all of our team do the same!
Our Investment Ecosystem
Many REITs focus on acquiring and operating income producing assets. At CGREIT, we have partnered with a local developer, creating the opportunity for our investors to participate in returns stemming from land acquisition, development, construction, acquisition, and operation. This structure allows the REIT to generate returns for investors through value creation all the way up to acquiring the asset.
A REIT with a Focus on Sustainability and Best Practices
CGREIT takes pride in focusing on sustainability. We use resilient and effective business methods to deliver value for today and future generations. By committing ourselves to the long-term viability of our social, economic, and environmental systems, we want to foster the growth of communities that are robust and healthy.
Contact Us
Start Investing Early. Contact Professionals from Cascadia Green REIT Today.