Stability and Growth With Our REIT
Create A Brighter Future, Start Investing Through Our REIT
Cascadia Green REIT has a team of highly skilled and experienced professionals with connections in off-market real estate. We participate in the full range of development, from acquisition, construction, to ownership. This early entry allows us to negotiate favourable acquisition prices for assets.Start investing today.
Who Is Cascadia Green REIT ("CGREIT")?
Cascadia Green REIT is a dynamic and unincorporated open-ended real estate investment trust mutual fund. Our primary objective at CGREIT is to create value and consistent returns for our investors while addressing the housing shortage that plagues the Metro Vancouver area. We provide well-managed rental properties under the guidance of a team of seasoned professionals.
Our Trustees have collaborated on many real estate projects over the years, forging strong relationships and connections with one another and the community. As we strive to enhance the availability of housing, we are always committed to promoting sustainable development and fostering a sense of community as our core values.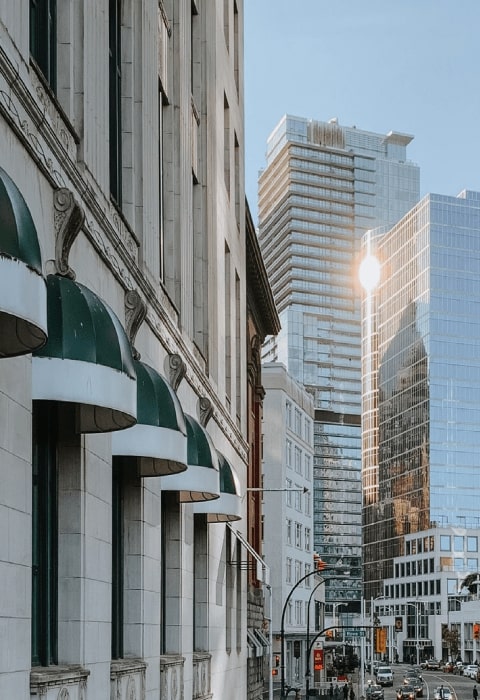 Statistics
Start Investing With Our REIT Early for a Better and Brighter Future
Current Raise
$10,000,000 – $15,000,000
Returns
Target Net Annualized Return of 11 - 14%
Unit Classes
Class A: Min $2,000, 1% Asset Management fee
Class F: Min $50,000, 0.5% Asset Management fee
Same Voting Rights per unit
Investing With Cascadia Green REIT
How REITs in Canada Work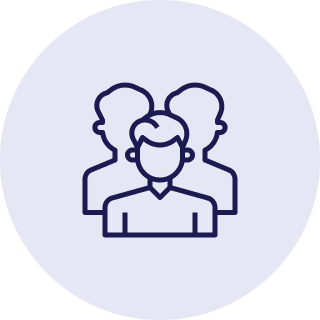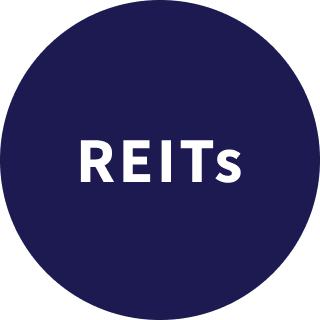 Aquisitions
and/or
Capital Investments
Rental Income
or
Interest Payment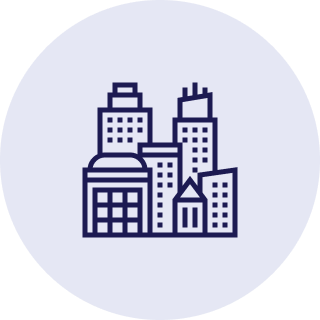 How Are We Different?
CGREIT capitalizes on its close relationship with Cascadia Green Development to gain access to off-market properties, benefiting from the cost reductions typically enjoyed by developers. These connections have been cultivated over years of experience by our leadership team working in the industry, ultimately ensuring that you, as an investor, maximize the returns on your real estate trusts and savings. Our vision is to develop and invest in economically stable, affordable, and diverse communities for future generations.

Contact us to start investing today.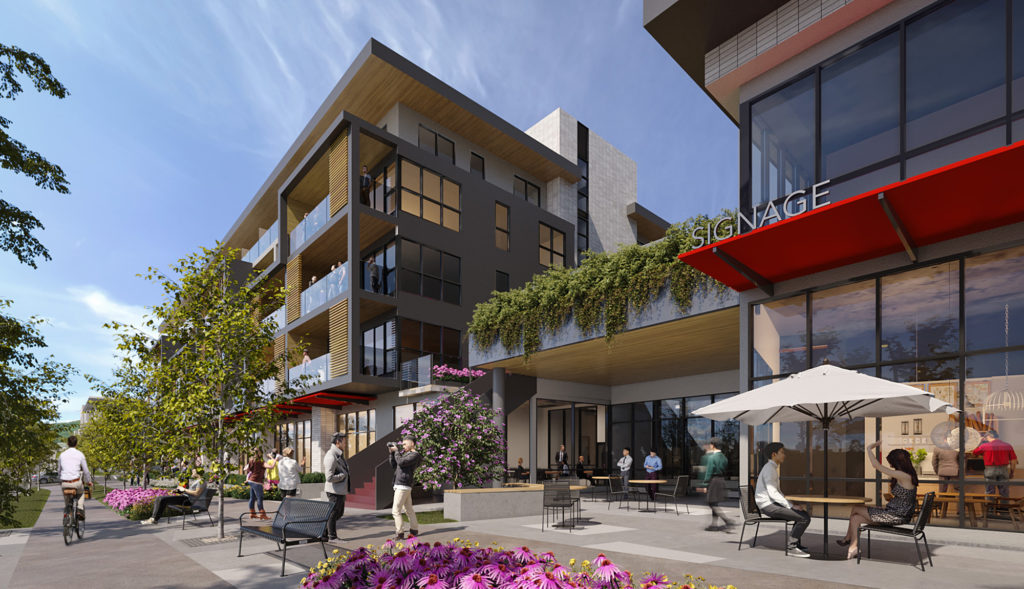 Full-Circle Investment Ecosystem
CGREIT focuses on acquiring and operating income producing multifamily apartment complexes. We have partnered with a local developer, creating an opportunity for our investors to participate in returns stemming from land acquisition, building acquisition, development, construction and operation.
Empowering Our Community
CGREIT focuses on increasing your real estate investment trust returns and also bringing benefit to the community. Our team of professionals volunteer their time and effort in mulitple charitable organizations. We understand the importance of giving back and our employees strive to make a difference.
CGREIT's Focus On Sustainability
CGREIT is dedicated to sustainability and implements resilient and effective business practices to ensure the creation of value for both present and future generations. By prioritizing the long-term viability of social, economic, and environmental systems, we aims to promote the development of strong, healthy communities.
Contact Us
Start Investing Early. Contact Professionals from Cascadia Green REIT Today.